Please come and visit me "Ariella" at an event where you can see my products up close, feel the lovely fabrics and try them on. I have more products available at events than online including tailored waistcoats and trousers.
Bespoke and Made to Measure Tailoring consultations available at events - I can measure you up on the spot. Choose your fabrics,lining, buttons, pockets, accessories and have a fitting by a Master Tailor.
If you would like to book a fitting or book me for a workshop in Victoria, Canberra or Queensland please contact me for available dates.
Follow Ariella on Facebook;and Instagram for sneak peeks of what I will be bringing to these events.
Upcoming Events
LOST TRADES FAIR - Dates to be confirmed.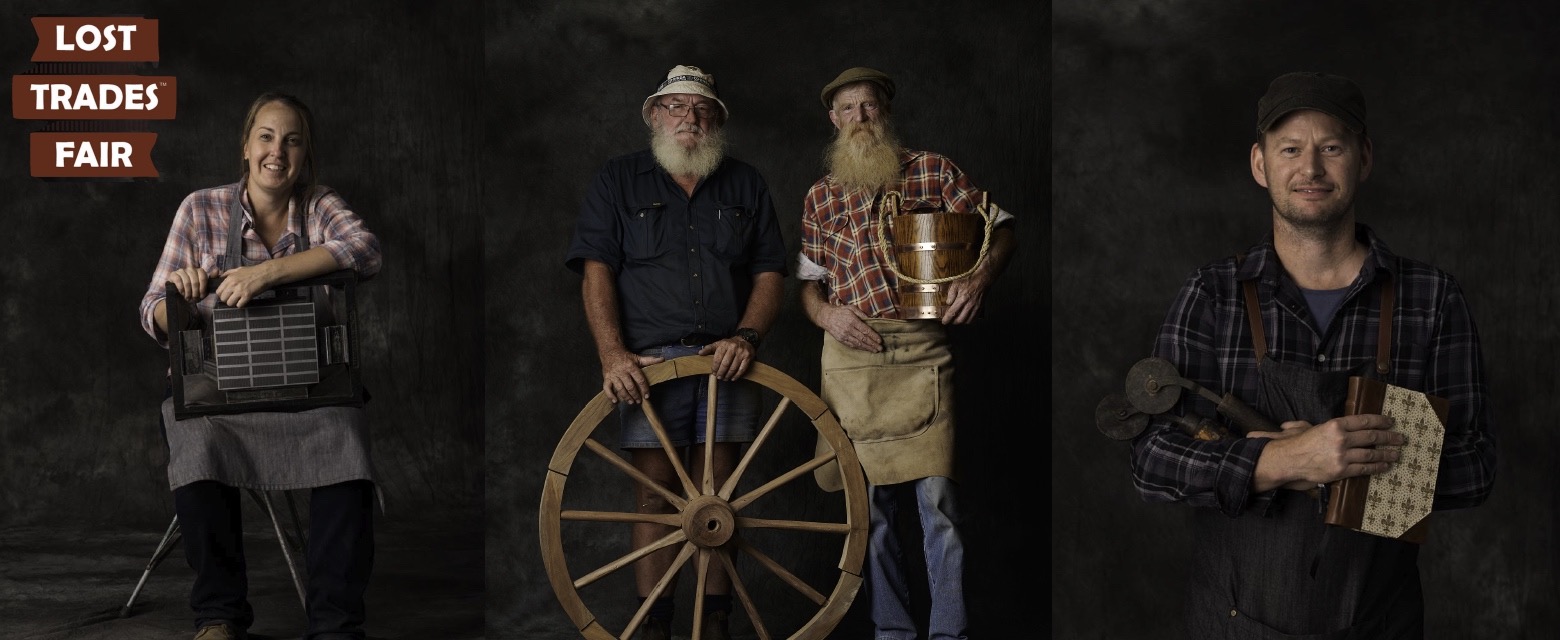 Workshops
I am just in the process of scheduling workshops for 2020 however if you would like to register your interest I will let you know as soon as we have a full class. I also offer Zoom classes for individuals or small groups.
Some Classes I offer
Absolute beginner sewing

Intermediate sewing
Up-cycling fashion and homewares
Make a pencil skirt to fit you
Make a fitted shirt to fit you
Other workshops and private tuition available on request.